Managing Downturn – free license AI Cash Prediction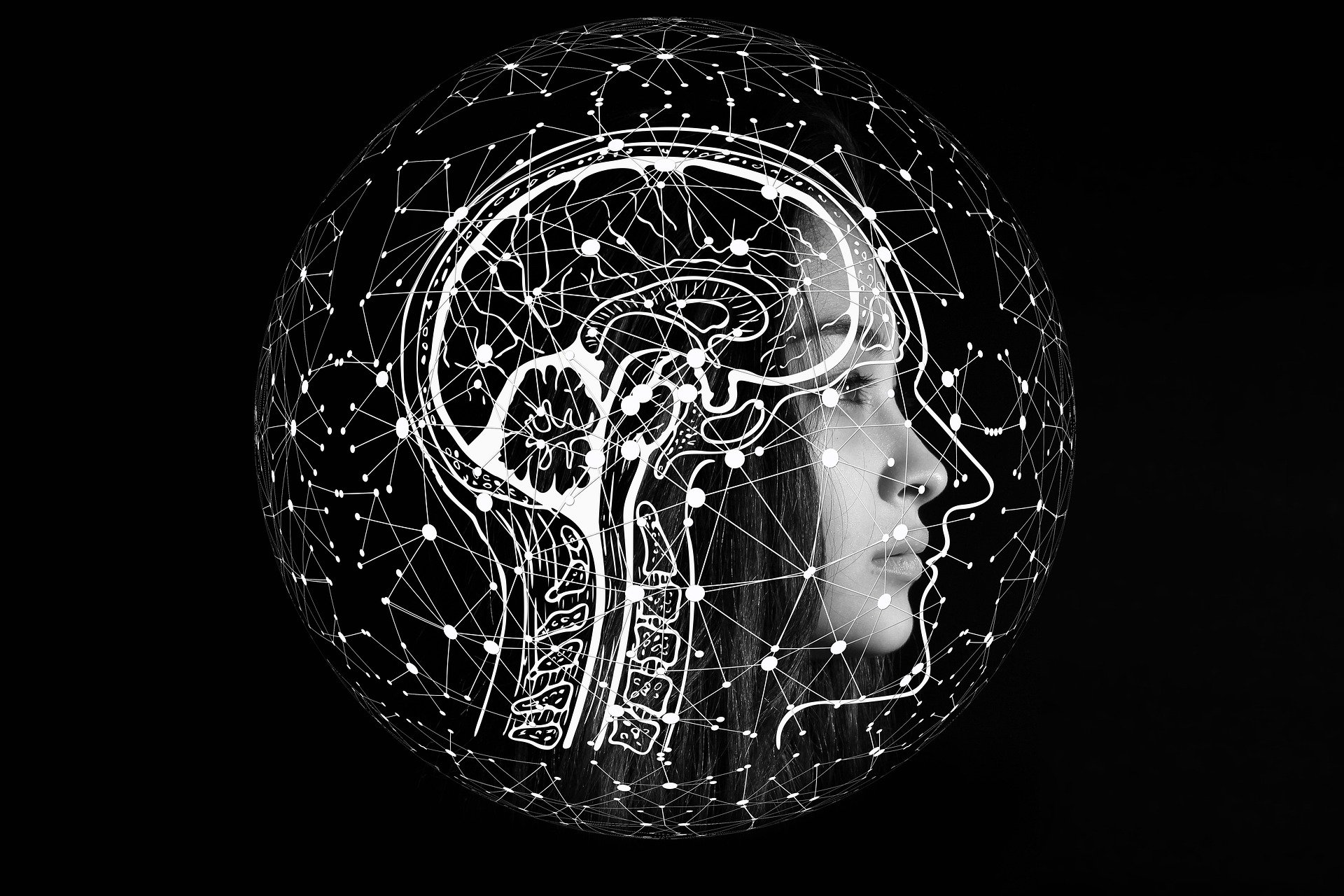 Managing the Downturn – 6 months free license AI based Cash Forecasting
verovis supports companies with 6 months free license Advanced Cash Forecasting solution based on Artificial Intelligence.
Based on Artificial Intelligence algorithms, verovis has developed an Advanced Cash Forecasting solution to predict cash flows and foresee cash gaps fully automatic. verovis has established a special offer to support companies through the COVID-19 crisis by offering a 6 months free license agreement.
Cash management is getting more and more important these days. The everlasting issue of predicting cash flows usually depends on manually gathering information but is in the end based on gut feelings and human experiences. Especially predicting cash-in based on current open invoices to customers is still based on simple average considerations. Consequence is an exhaustive process, where single invoices have to be reviewed and followed for appropriate cash collection.
What if there would be a solution, that is able to…
predict payments of open invoices automatically,
take all relevant invoice attributes, like customer, amount, product, time, etc., into account for predicting the most likely payment date per each invoice,
recognize patterns of insolvency threats and corresponding losses of payments,
give very detailed payment behaviors based on all relevant steering dimensions, like customer, segment, country, etc.,
provide a new situation every day and
use all possible transactional data sources (e.g. SAP).
The verovis Advanced Cash Forecasting solution provides all these features and is ready to be implemented to your environment. Customers told us, that this solution provides a much more accurate forecast, a way to get rid of factoring costs and gives a full transparency on necessary cash management tasks.
Key features – verovis Advanced Cash Forecasting
Reporting on all relevant cash-depending dimensions based on Microsoft PowerBI.
First benefit:
details on payment behavior overall and per customer
Second benefit:
overview on all transactions with predicted payment days
Third benefit:
Machine Learning algorithms for cash prediction on Microsoft Azure cloud-based solutions
Easy to integrate:
connection to source systems and data transformation pipeline
Get a 6 months license of our AI based Cash Forecasting for free
Provide an automatic approach for your cash management processes through the COVID-19 crisis. Our experts will support your organization for integrating the solution to your environment. Get in touch with our team: ms@verovis.com