Managing Downturn – free license AI Cash Prediction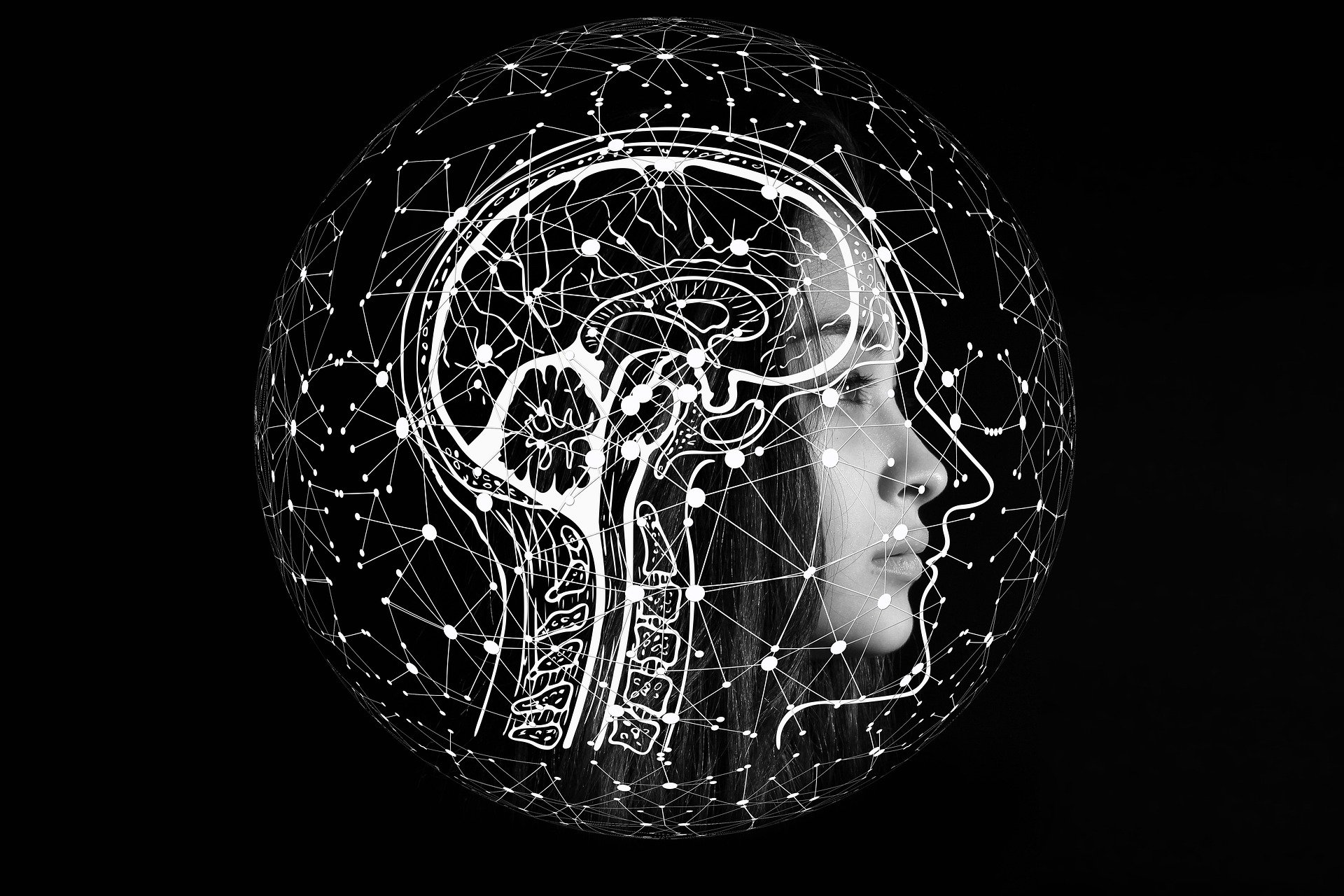 Managing the Downturn – 6 months free license AI based Cash Forecasting
verovis supports companies with 6 months free license Advanced Cash Fore­casting solution based on Arti­ficial Intelligence.
Based on Arti­ficial Intel­li­gence algo­rithms, verovis has developed an Advanced Cash Fore­casting solution to predict cash flows and foresee cash gaps fully automatic. verovis has estab­lished a special offer to support companies through the COVID-19 crisis by offering a 6 months free license agreement.
Cash management is getting more and more important these days. The ever­lasting issue of predicting cash flows usually depends on manually gathering infor­mation but is in the end based on gut feelings and human expe­ri­ences. Espe­cially predicting cash-in based on current open invoices to customers is still based on simple average consi­de­ra­tions. Conse­quence is an exhaustive process, where single invoices have to be reviewed and followed for appro­priate cash collection.
What if there would be a solution, that is able to…
predict payments of open invoices auto­ma­ti­cally,
take all relevant invoice attri­butes, like customer, amount, product, time, etc., into account for predicting the most likely payment date per each invoice,
recognize patterns of insol­vency threats and corre­sponding losses of payments,
give very detailed payment behaviors based on all relevant steering dimen­sions, like customer, segment, country, etc.,
provide a new situation every day and
use all possible tran­sac­tional data sources (e.g. SAP).
The verovis Advanced Cash Fore­casting solution provides all these features and is ready to be imple­mented to your envi­ronment. Customers told us, that this solution provides a much more accurate forecast, a way to get rid of factoring costs and gives a full trans­pa­rency on necessary cash management tasks.
Key features – verovis Advanced Cash Forecasting
Reporting on all relevant cash-depending dimen­sions based on Microsoft PowerBI.
First benefit:
details on payment behavior overall and per customer
Second benefit:
overview on all tran­sac­tions with predicted payment days
Third benefit:
Machine Learning algo­rithms for cash prediction on Microsoft Azure cloud-based solutions
Easy to integrate:
connection to source systems and data trans­for­mation pipeline
Get a 6 months license of our AI based Cash Fore­casting for free
Provide an automatic approach for your cash management processes through the COVID-19 crisis. Our experts will support your orga­niz­ation for inte­grating the solution to your envi­ronment. Get in touch with our team: ms@verovis.com